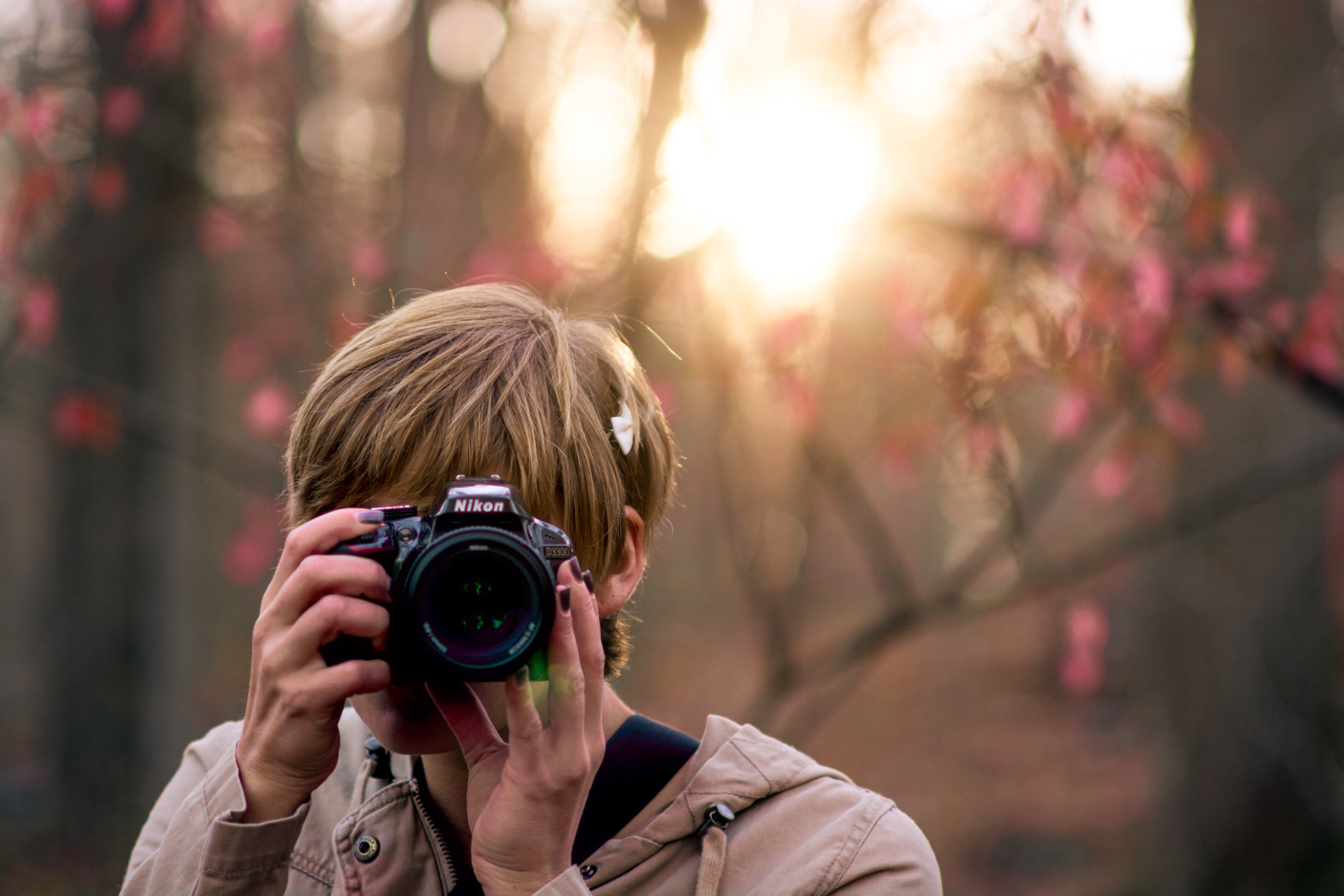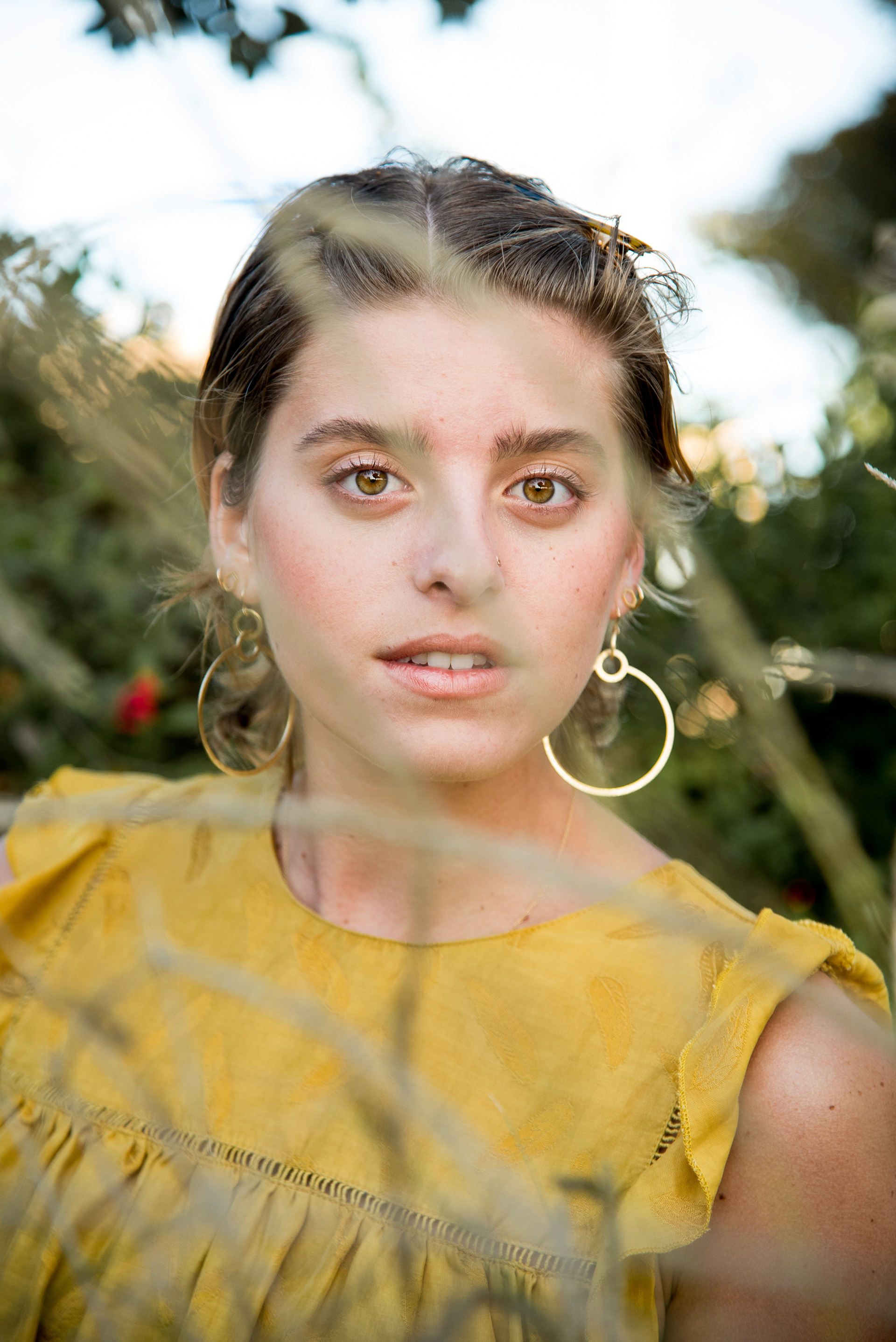 Image and lighting designer specializing in portraits, product, macro fine art, & documentary and marketing videography.
"My passion lies in capturing the flow of people. What interests me is my love for the earth, and how humanity resides in it. Creating the perfect light to reveal naturalistic details is what I strive to portray in my portrait work. I am heavily influenced by the outside world- the ocean, the trees, the mountains, and the lifestyles that come along with them.
One of my main goals is to encourage women and men equally. When people view a portrait, I want them to absorb it based off of its true purpose. I want people to see themselves for who they are, and others, in acceptance. Documenting people is the best way for me to communicate my perceptions. 
I photograph families, and find it rewarding to reveal the raw and sensitive qualities in their home life relationships. I've learned there are endless possibilities when it comes to documenting others' lives. And in doing so, recognizing it is my up most duty to capture it beautifully, yet truthfully. To make people feel content in terms of where they stand in life, through the moment of the shutter opening and closing- is the intention that drives me to create and share."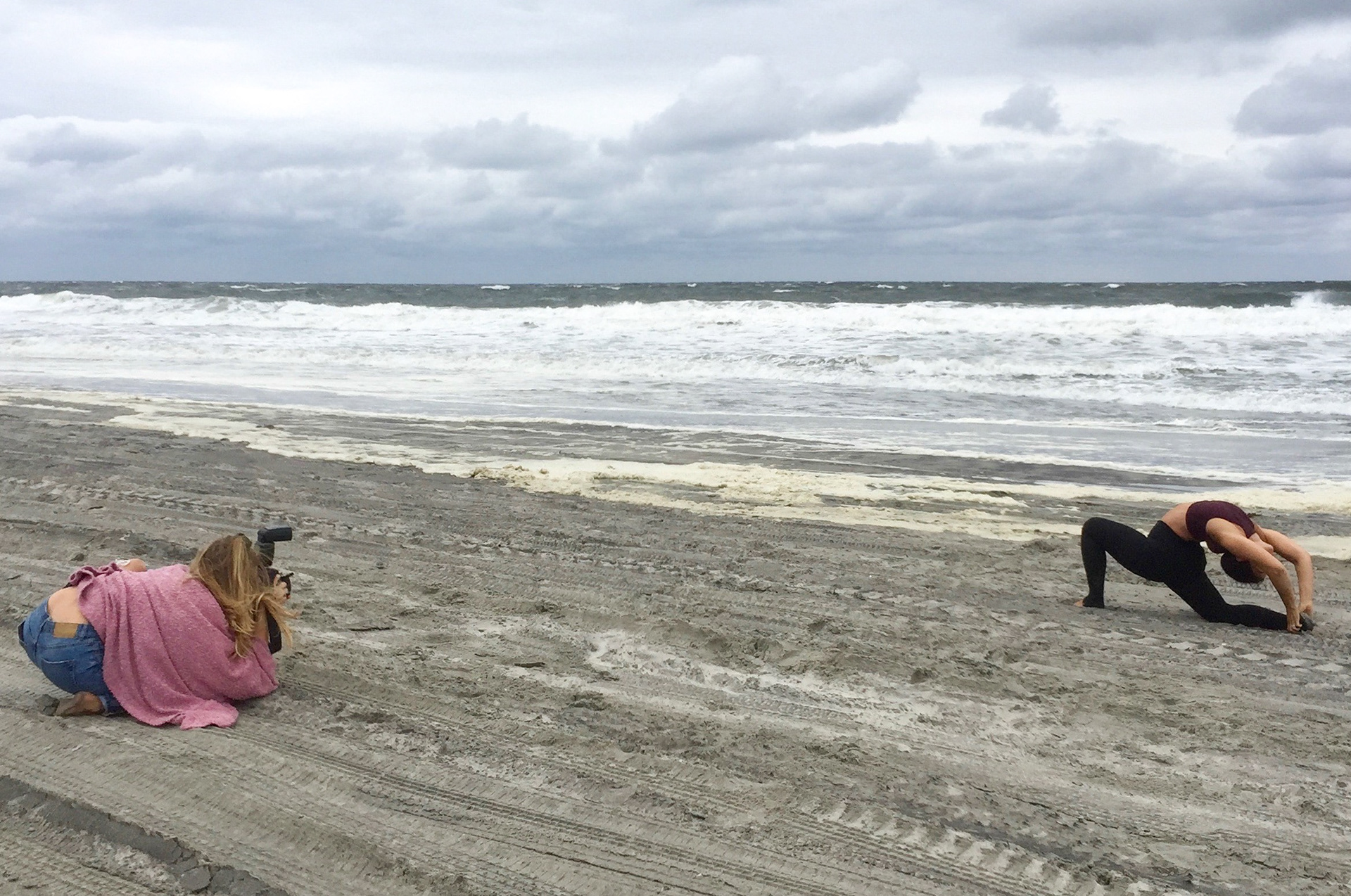 Yoga & Meditation Instructor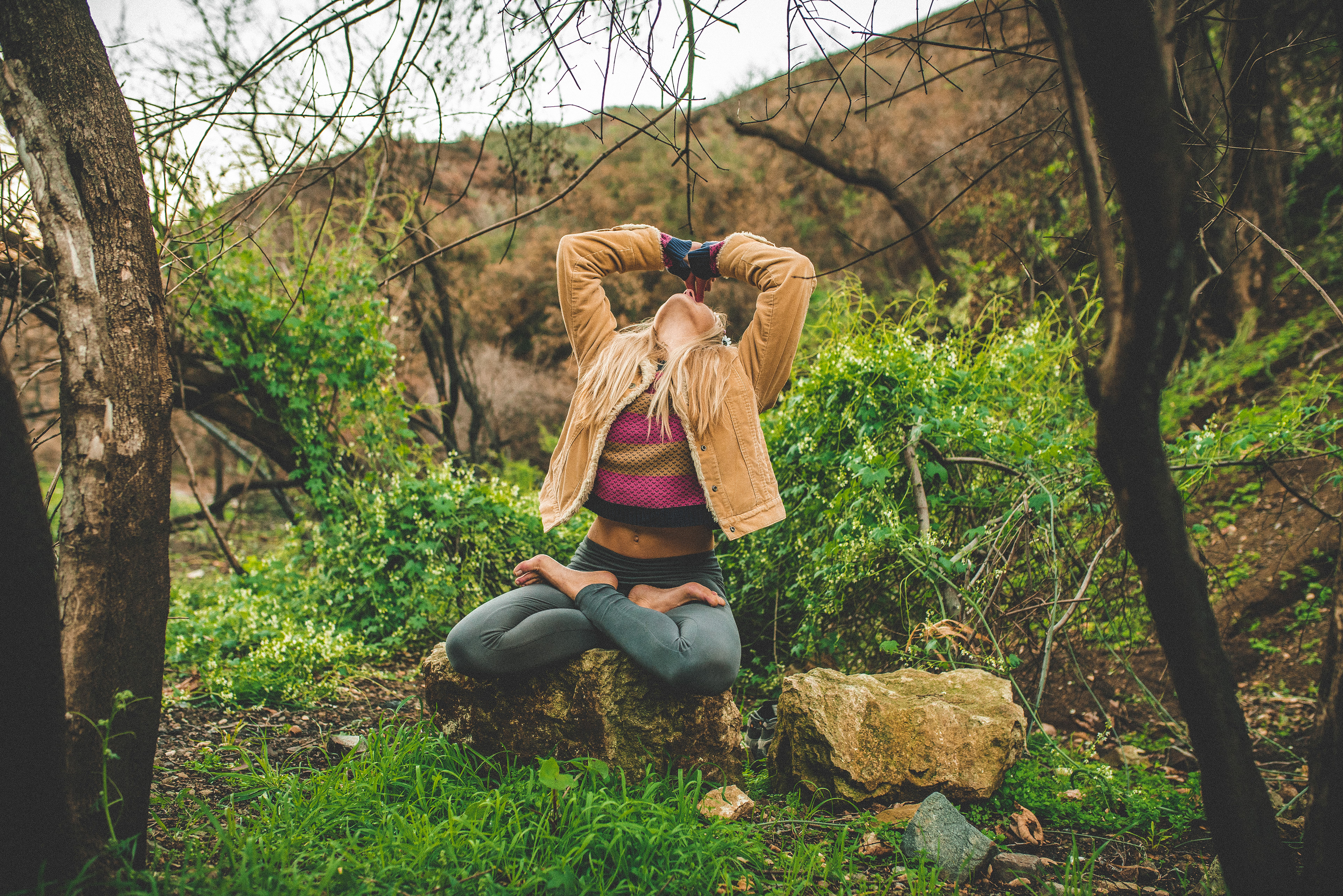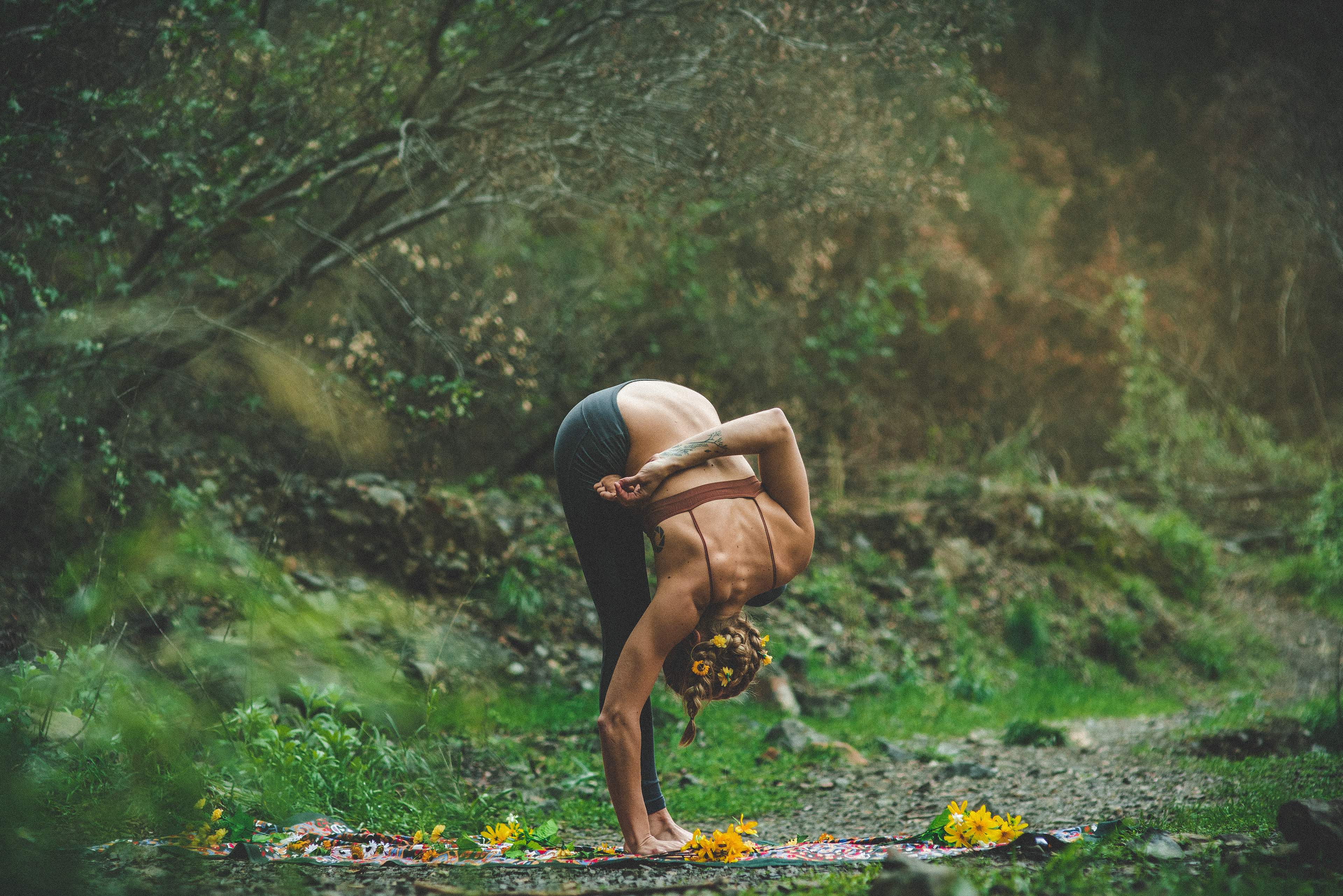 I practice traditional yoga regularly and am a certified instructor. I was drawn to the practice from the idea of self reflection. Ever since I was a child, I have felt that I am very introspective and self observant. 
Meditation completely changed my outlook on myself, and improved my ultimate self reflection positively. I find that practicing asana postures allows me to focus on my breath and take moments for myself, and in turn allow me to sit in meditation and breath through reflection and time. There is something special about breathing in a posture that is restricting, because eventually it will no longer restrict you - it will free and open you.  As we practice each posture regularly, we get stronger both mentally and physically.
Yoga helps me in numerous ways. I have severe scoliosis of the spine- a 40 degree curve on my lumbar region and a 37 degree curve on my thoracic region. The sequence in which postures are practiced works to lengthen the spine and therefore, align the chakras as well. Our chakra system consists of seven energy points in the body from the head to the base of the spine, that determine our state of being spiritually, emotionally, and physically. When they are more aligned and lengthened, we feel balance in ourselves as a whole. Having a curvy spine challenges me in my practice, but the rewards are beyond beneficial- which is why I love documenting it and sharing it with others!